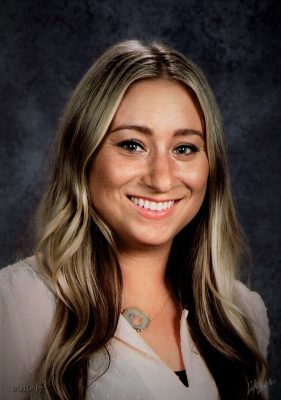 Welcome St. Raphael School friends and families!
This is an exciting time for all of us here at St. Raphael School. I am so very proud to be in my tenth year in the St. Raphael community and my fourth year as your principal! Our community is driven around the same purpose: the success of our students. 
Our students are demonstrating growth in every way imaginable — academically, artistically, socially, and as young men and women of God. Despite the continuous struggle with difficult economic times, our school,  students, faculty and staff continue to grow and prosper. Our success is due in equal parts to the hard work and dedication of our students and families, the excellence of our outstanding teachers, and the generosity of our supporters. Among the many things we have to be proud of, the following are some highlights : 
A passionate and motivated group of highly qualified educators
Close relationship with our Carmelite parish 
Accreditation by WASC (Western Association of Schools and Colleges)
Year-to-year growth in standardized test scores
140 Chromebooks, 40+ Ipads, Interactive Whiteboards in every classroom, and a fully functional, state of the art computer lab
Technology-Integrated curriculum using Blended Learning software
A newly renovated Transitional Kindergarten and Early Literacy Program in grades TK-1st
Title I Reading Intervention
Counseling program that provides peer-group, individual and family counseling
Outstanding music and performing arts program
Dedicated and active Development Board and Parent Board
As you browse our website and learn more about our school, it is my hope that you will see all that we have accomplished and what more we hope to achieve. A quality education is essential in ensuring the success of our children. I sincerely hope that you will become a part of our present and future success. 
God bless,
Mrs. Allison [Jordan] Hurtt
Principal