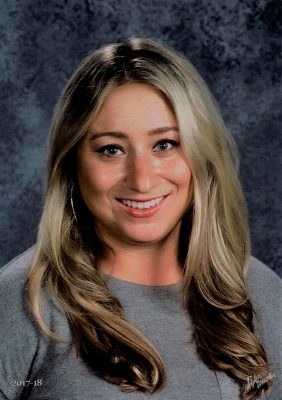 Dear St. Raphael School families,
Welcome back to another great year of school here at SRS! We are so excited to welcome you back, or welcome you for the first time if you're a new family. We pride ourselves on being a school community, and we hope you will feel the same way.
The teachers and staff have been working hard to make sure the school and classrooms look their very best. The first week of school is an important part of the  year where all of our students really get to know their new teacher and classroom culture. We hope that you will ask your children about their day and what they learned when they arrive home every day. It's important to keep an open line of communication with your kids.
We know that sending your children to Catholic school is not without sacrifice, and we thank you for entrusting your children with us and choosing St. Raphael School. A Catholic education is an advantage for life, and we know that you will see that, too.
Please know that myself, and all of the teachers and staff at St. Raphael School are here to support you. Please do not hesitate to reach out to your child's teacher(s) with your concerns — we all want the very best for your children!
It's going to be a wonderful year. May God bless all of you,
Mrs. Hurtt
Principal