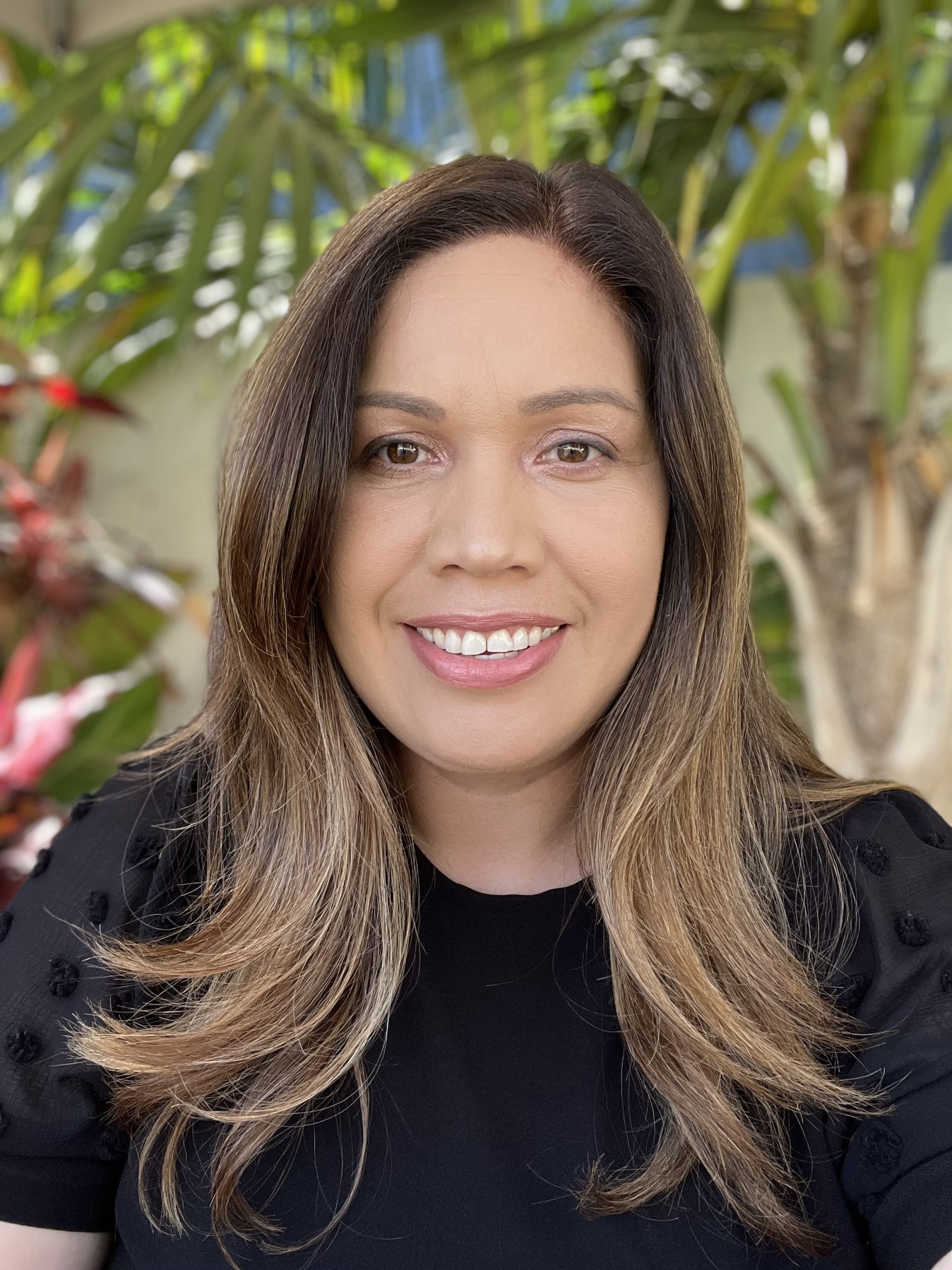 Welcome St. Raphael Families and Community
My name is Martha Flores and I feel blessed to start my thirteenth year as a member of this outstanding school community. During my time here, I have had the privilege of serving as both a classroom teacher and vice principal. I am blessed now to start my third year as the principal of St. Raphael school, I continue to strive to be a pillar of support and guidance to ensure the success of all of our students. 
At St. Raphael School we are committed to fostering the growth of socially conscious individuals who are encouraged to live and lead their lives according to Gospel values. Our mission is to provide a safe and welcoming learning environment for both our students and parents. The St. Raphael School team works diligently to ensure that we continue to provide a high quality education that meets the needs of all learners. Parents are a critical part of our school. For this reason, as a team we strive to build strong relationships and partnerships that will ensure the academic success of our students. 
Over the course of the years, St. Raphael has been blessed to have donors and benefactors that continue to help ensure the vitality of our school. Thanks to their unconditional support we are able to provide the following academic and social-emotional resources for our students and families: 
Blended learning aligned to common core state standards
A newly adopted Science curriculum in grades K-8th 
A renovated Transitional Kindergarten and Early Literacy Program
Adaptive software programs that help meet the needs of individual learners
Counseling program that provides individual and family counseling    
All students have access to Chromebooks and IPads
I am looking forward to continuing on this journey and working collaboratively with Fr. Stan Bosch,  teachers, parents, donors and the community to achieve the academic, social and spiritual success of our students. 
Thank you for your trust and unconditional support!
Blessings, 
Mrs. Martha Flores 
Principal